Tough Light is Proud to Introduce the Solution On the Go Emergency Power

The All-in-One On the Go Lightweight Emergency Portable Power Solution

The Ultimate Portable Power Solution

The Storm Pal is a small and lightweight option for your emergency bug out bag. It packs 40W solar panels with kickstands, IP66 water-resistant battery pack, a water-proof durable canvas drawstring bag, and even a heavy-duty 3ft power direct charging cable. With the Storm Pal, power will not be an issue when storms come - just pop open this amazing system and bam! You're ready to recharge whatever device you need.
Lighter than 5 Water Bottles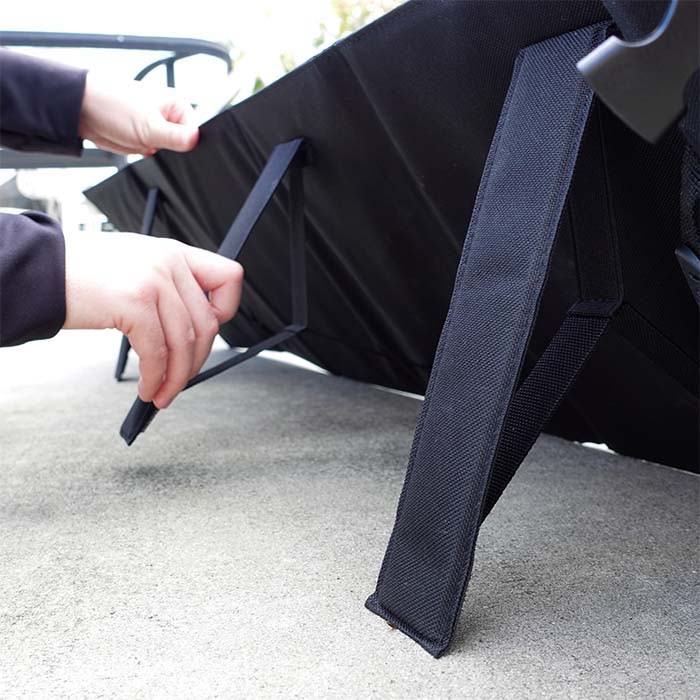 Unfold Solar Panels and Use the Kickstands for Optimal Sunlight Capture
Quick Charge the High Capacity Battery Pack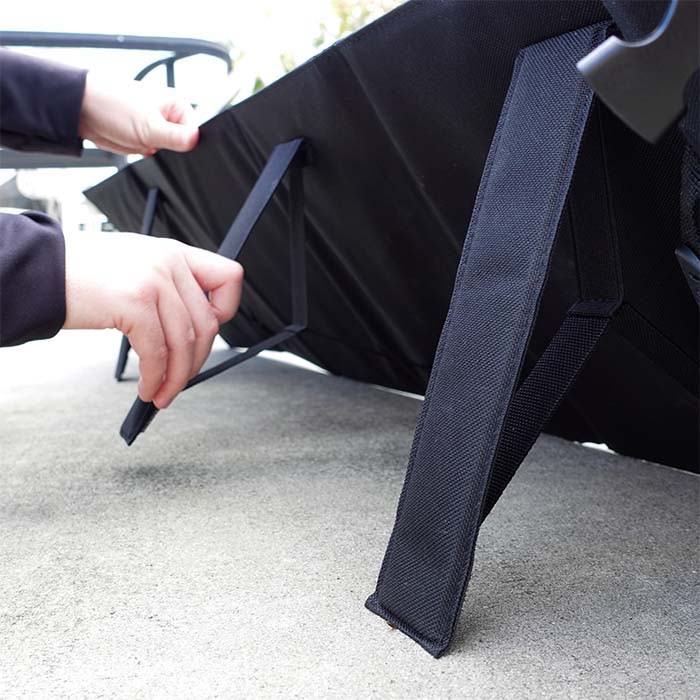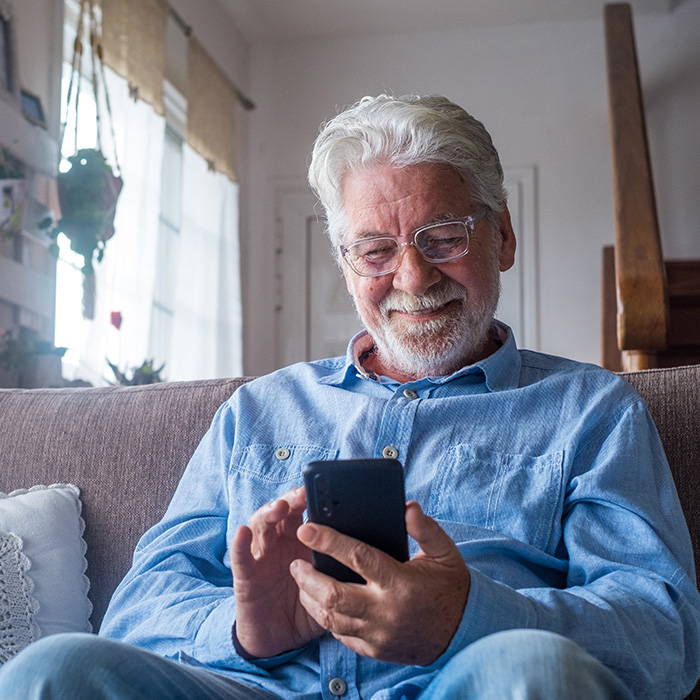 Once the Battery Pack is Charged, Charge Your Phone and USB Devices during the Day and Night with the High Capacity Power Bank!
How Storm Pal Can Be Your Most Valuable Travel Companion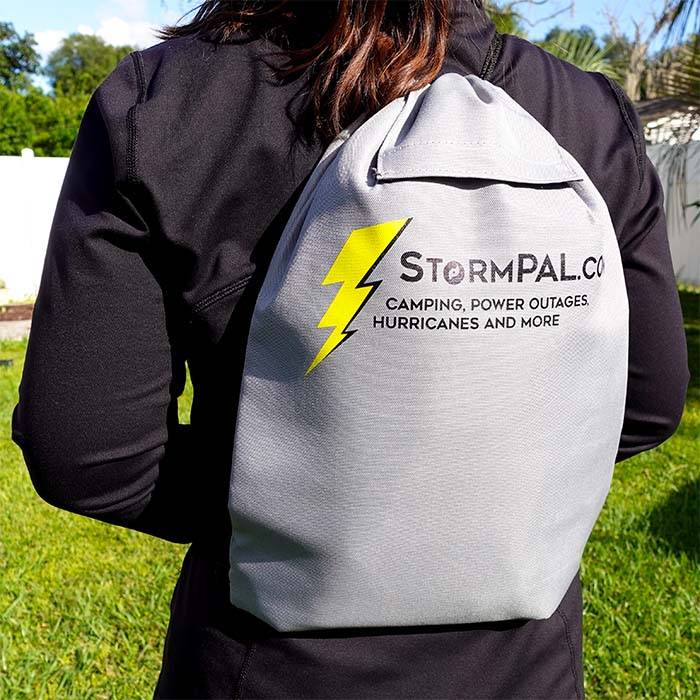 The Storm Pal Kit is designed to travel with you no matter where you need to go. In emergency situations, it is important to pack light and the Storm Pal allows you to carry the most power with you in the smallest parcel possible. During the day you can use the 40W foldable stand-up solar panels to generate high-speed power from the sun to charge the 26,800mAh power bank. Most solar panels are heavy and require multiple adapters to get set up. With the Storm Pal Kit, all you need is the sun. No additional cords or converters are required.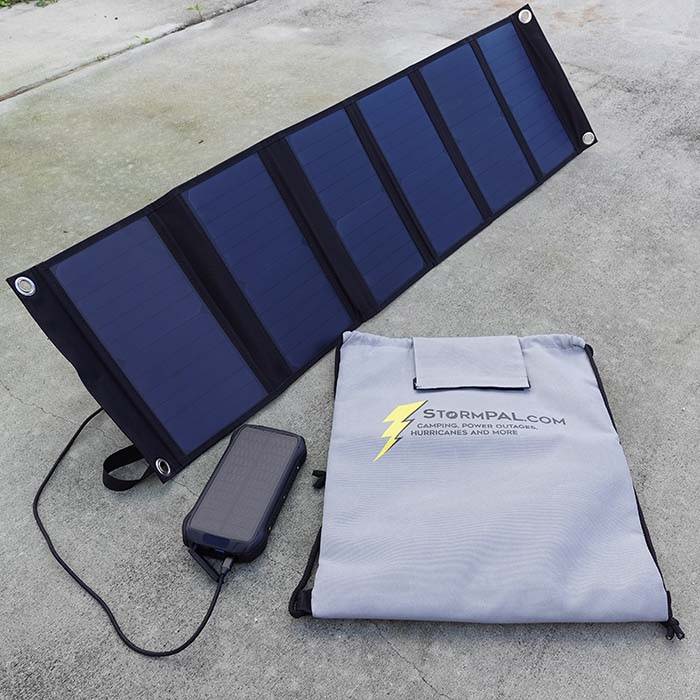 The Storm Pal High-Efficiency Solar Panels can fuel the Storm Pal Power Bank at speeds that are the same as a quick charge wall outlet. Most conventional solar panels are low efficiency which means that you could get stuck charging all day long to get a full charge. In emergency situations time is precious, the Storm Pal can help you feel secure knowing that your device's power needs will be met in a short amount of time - no matter where you may be.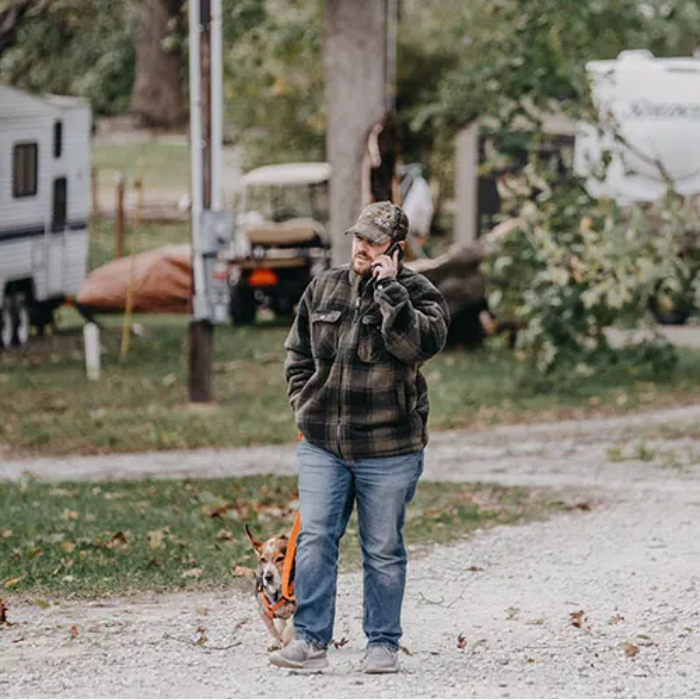 Your cell phone is a lifeline to the world around you. With the Storm Pal, your phone can stay charged at all times. The compact size of this kit allows you to easily carry it without slowing down and having to worry about losing power on your mobile devices.
The Importance of Portable Power
When you're in an emergency situation, having access to power can be life-saving.
We all know that we should be prepared for emergencies, but it can be hard to remember everything when needing to carry around a lot of stuff. The Storm Pal is the easy solution!
This kit has everything you need to charge your phone or other USB devices when there isn't any electricity available. Just grab it and go. It also comes with a high-speed USB charging cable so you don't have to worry about carrying around extra cables or adapters. You'll never be caught off guard again!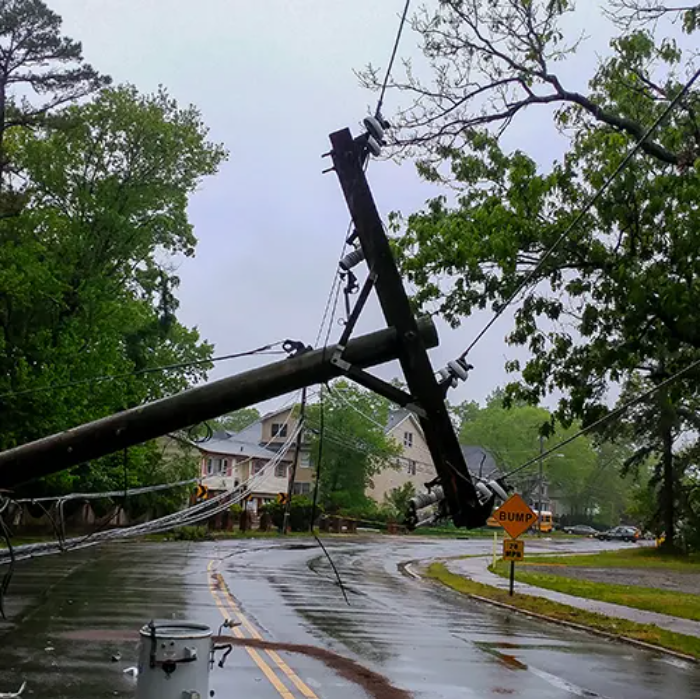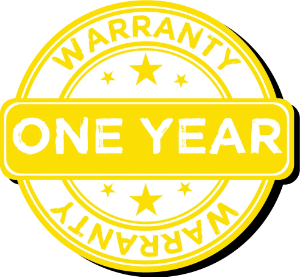 When Disaster Strikes, The
Storm Pal is Your Light of Hope to Help Lead the Way to Safety
The Storm Pal is the perfect travel and emergency accessory for spontaneous adventurers and preppers. You never know when you might need a backup charger or want to be able to charge your phone from an emergency power source.
Conveniently fitting into the waterproof canvas Storm Pal Drawstring Bag that measures only 16" x 13", the Storm Pal Kit is always ready to go with you no matter where life takes you!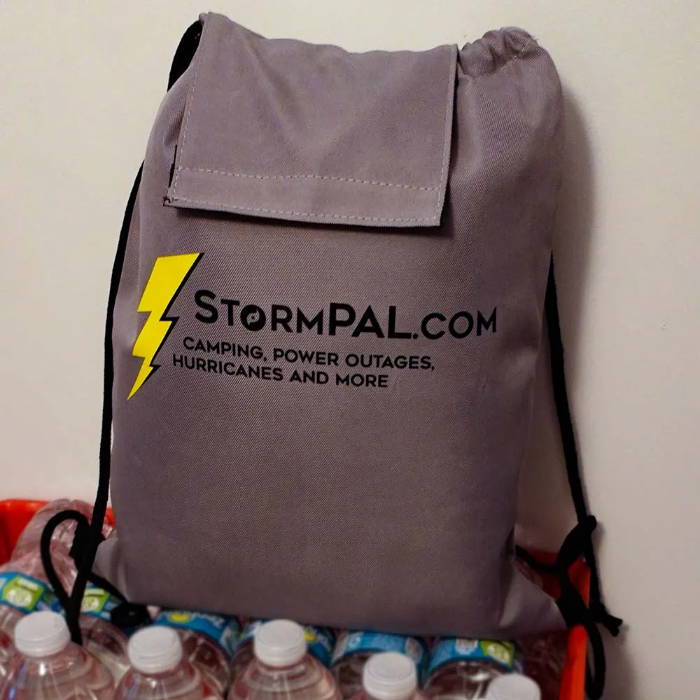 Frequently Asked Questions
How long does it take to charge the Storm Pal?
If the Storm Pal Power Bank is fully drained it takes about 13-26 hours to fully charge depending on the intensity of sunlight exposed to the solar panels.
Can the Storm Pal charge my new iPad or iPhone?
Yes! The Storm Pal Power Bank is PD18W compatible and can charge the latest iPhones, Smart Phones, and Tablets with ease!
Will the Storm Pal be damaged if it starts to rain?
The Storm Pal components are built to last in light weather conditions. This way if you are charging your Storm Pal and a freak storm comes through you have time to put it away without fear it will be damaged. It is advised to store the Power Bank in the Storm Pal bag during charging so that dirt and water do not enter the ports that are exposed during charging. The components are IP66 rated and are protected against dirt and water when the outlet seals are closed.
Can I charge multiple power banks with the Storm Pal solar panels?
Yes! You can charge multiple Power banks with the Storm Pal solar panels. There is a 3.0 (Orange) USB Quick Charge port, 2.0 Quick Charge Port, and a Type-C Adaptive Charging port.
How heavy is the Storm Pal kit?
A Storm Pal kit weighs about 4.5 pounds.
Can I leave the power bank plugged in after charging?
Yes! If you forget about your Storm Pal and it becomes fully charged the Storm Pal will automatically stop charging.
Is the Storm Pal safe to take on an airplane?
Yes! All Storm Pal components are FAA, TSA, and IATA Compliant.
How many times can I charge my iPhone with the Storm Pal power bank?
The Storm Pal Battery Pack can charge an Apple iPhone Pro Max 6 times on a single charge.
Does the Storm Pal make any noise when charging or in use?
No! The Storm Pal is completely silent! No need for loud generators here.
What is the maximum input from solar?
The Storm Pal Solar Panels Power Rating is 40 Watts and can capture solar power at a maximum speed of 5V/3AMP, that is the same as a wall outlet! Your performance may vary based on cloud coverage, but these Solar Panels can still operate in less than perfect weather due to their high efficiency.
Can the Storm Pal Power Bank charge multiple devices at the same time?
Yes the Storm Pal Power Bank can charge 4 devices at the same time! 2 devices via Standard USB, 1 device via USB Type-C and 1 device through wireless charging.
Does the Storm Pal come with charging cables?
Yes! Two High Quality charging cables for your Storm Pal Power Bank are included. The 3 foot Braided cable supports 5V/3AMP quick charge.
Is the Storm Pal an American company?
We buy electronic components and build our products in Asia, but we are an American company. Our headquarters, all of our employees and our Customer Service Department are all located here in the USA! Feel free to contact us anytime at support@toughlight.com for more information.
Should I deplete the Storm Pal power bank before recharging using the Storm Pal Solar panels?
It is advised to use your Storm Pal Power Bank til it is about 75% drained (see light indicators on your Storm Pal Power Bank for power level). This helps "flex the muscles" of the battery and get stronger with each use. It is also recommended to not allow the battery to sit completely drained for long periods of time. Make sure you use your Storm Pal Power Bank at least once to at least 25% power every 6 months for maximum longevity.
What Items are included in the Storm Pal
The Storm Pal includes: Storm Pal 40W Solar Panels, Storm Pal 27R Power Bank, Storm Pal Heavy Duty Bag, and the Storm Pal USB to Type C durable cable.
Can I put the Storm Pal on a car roof?
Yes you can strap your Storm Pal Solar Panels on the roof of your parked car and charge the Storm Pal Power Bank.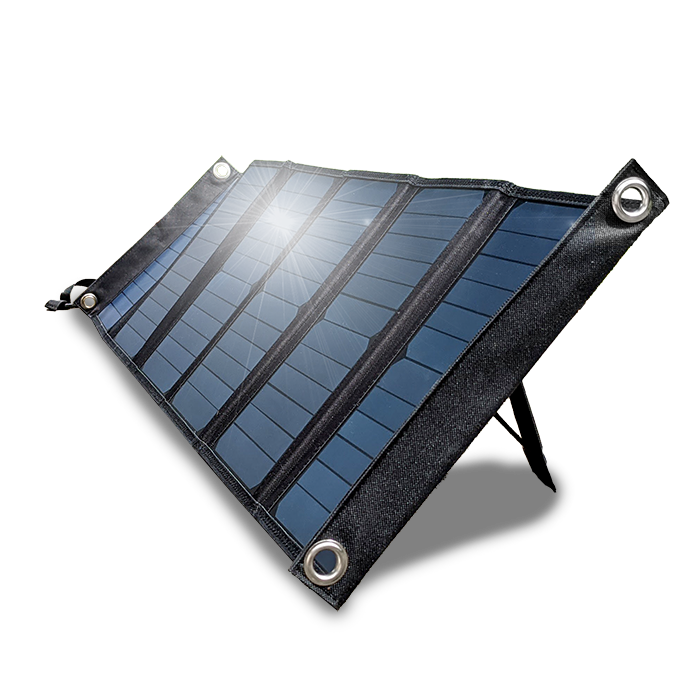 Storm Pal 40W Solar Panel
---
Black USB Port (USB1): Normal 2.0 Charging
Orange USB Port (USB2): Fast 3.0 Charging Recommended for use when charging the Storm Pal Power Bank for Optimal Speed
Type-C: Fast Adaptive Charging 5V, 9V, 12V / 2AMP dependent on device being charged
5.71 Watts per Panel
Durable Canvas Shell
High-Efficiency Monocrystalline
Dimensions Folded: 11.5 inches x 7 inches x 2.5 inches
Dimensions Unfolded: 11.5 inches x 42.75 inches
3 Supportive Kickstands hold panels at an optimal 53 degree angle, standing up the Panels 9 inches off the ground
Carrying handle and Cable Pouch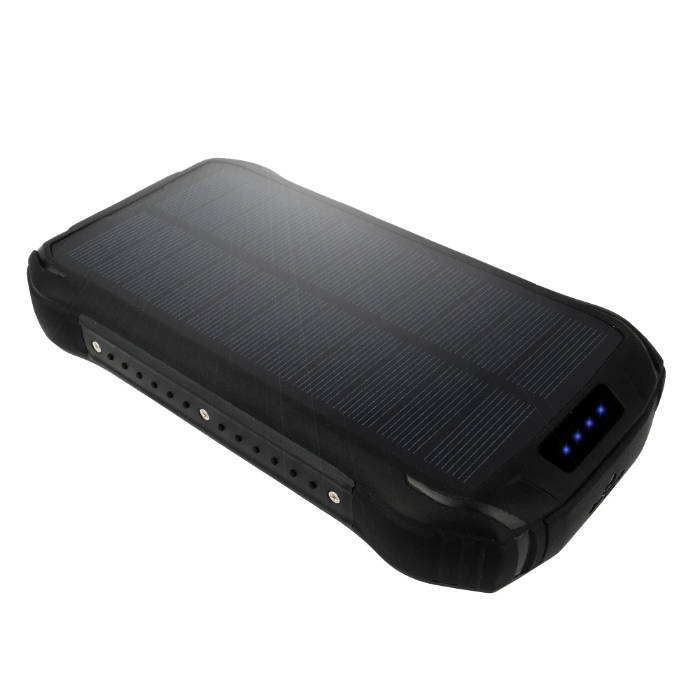 ---
Li-Polymer: 26,800mAh capacity
Safe for Air Travel: FAA, TSA, and IATA Compliant
Type-C: DC 5.0V / 3.0 AMP - 9V / 2AMP
Micro-USB: 5.0V / 2.0 AMP - 9V / 2AMP
USB 1: 5.0 V / 3.1 AMP
USB 2: 5.0 V / 3.1 AMP
Type-C: PD18W - DC 9V / 2AMP - 5.0 V / 3.0 AMP - 12V / 1.5 AMP
Wireless Charging Pad: 10W
Working Frequency: 110-250KHz
Airplane Safe and Compliant with UN 38.3 Regulation Tests
IP66 Waterproof
Power Conversion: > 72%
Full Charging Time: 13-26 hours (depending on charging speed, Storm Pal cables provided allow for maximum charging speed)
Weight: 1.2lbs
Size: 7 inches x 3.7 inches x 1.15 inches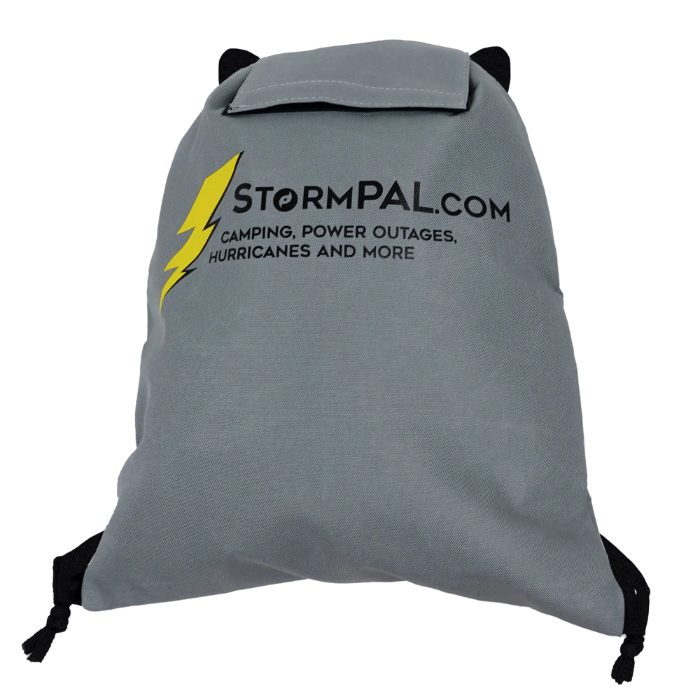 ---
Water Resistant Outer Coating
Thick Braided Shoulder Straps
Hook and Look and Drawstring Closure
Cable Pouch Inside Bag with Zipper
Triple Layer Fabric includes scratch resistant inner lining, Thermal Protection, and Water Resistant Canvas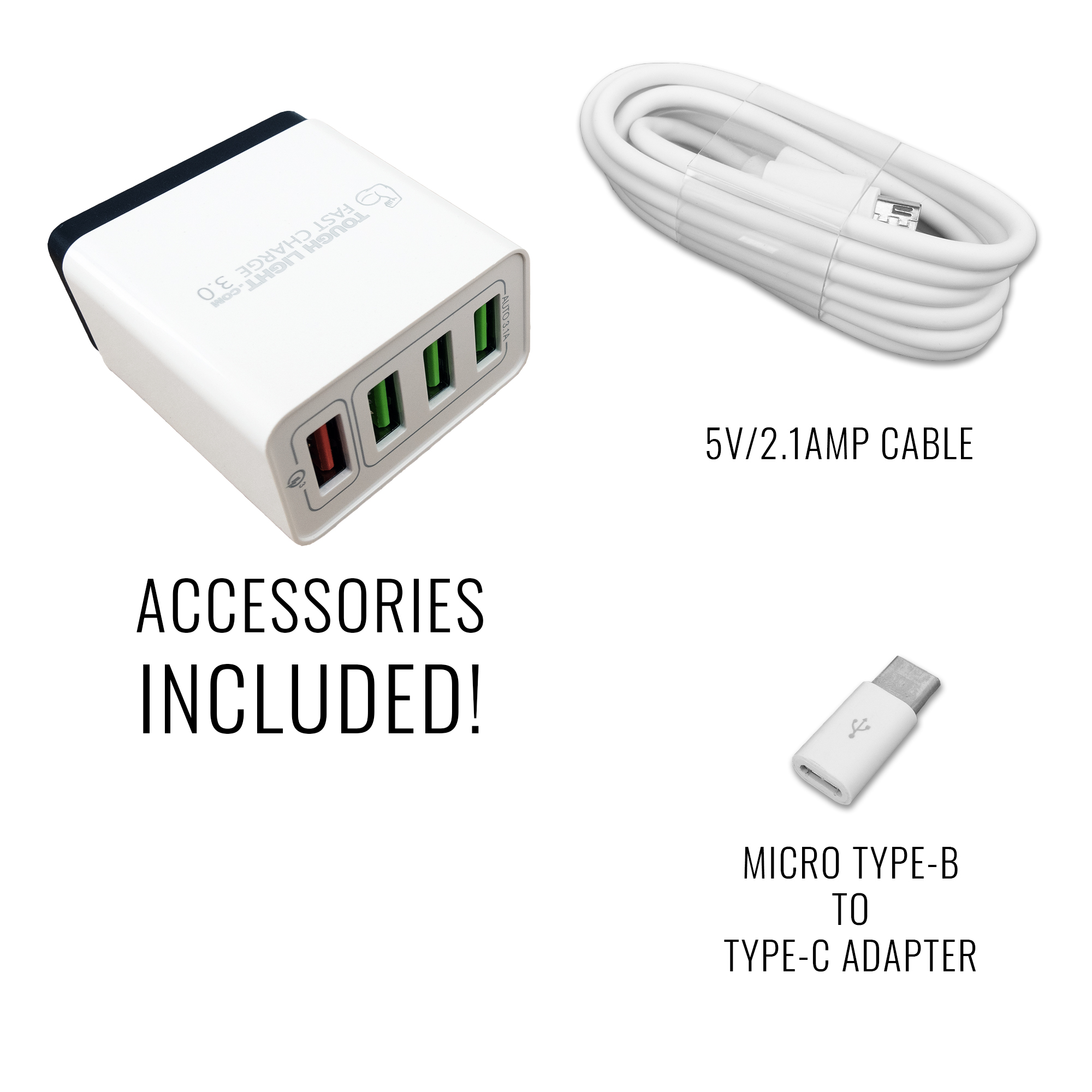 Tough Light 4 Port USB Wall Outlet
---
Additional 5V/2.1AMP Cable and Type-C Adapter Included!
Charging Speed: High Speed Guarantee up to 18W adaptively at 12V/1.5A, 9V/2.4A, 5V/3.0A
4 Port Wall Saver Design: The Wall Outlet is positioned to plug into the wall horizontally so you can use the other wall outlets easily!
Additional Accessories Included with Power Bank
---
Utility Quick Loop Strap allows you to strap the power bank to a variety of mounting options. (backpacks, fences, poles, chairs, etc)
Additional High Speed Charging Cable for Cell Phone and Micro USB port use! Compatible with all Tough Light Products!
Micro to Type-C Adapter allows you to carry one cable for multi-uses!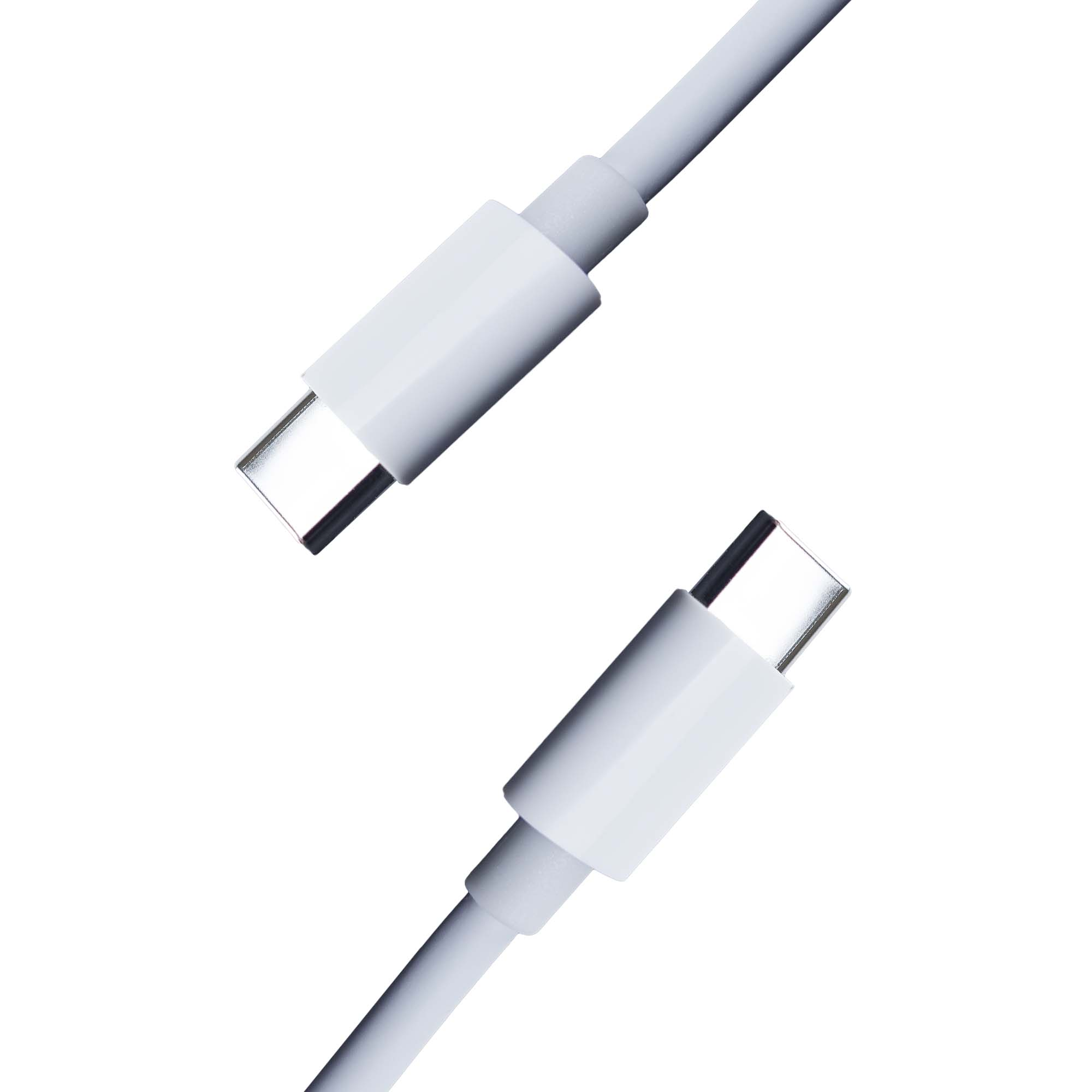 Additional Durable White USB Type-C to Type-C Cable
---
Length: 39 inches
Charging Speed: 5.0 V / 3AMP
This cable is not meant to be used for data transfer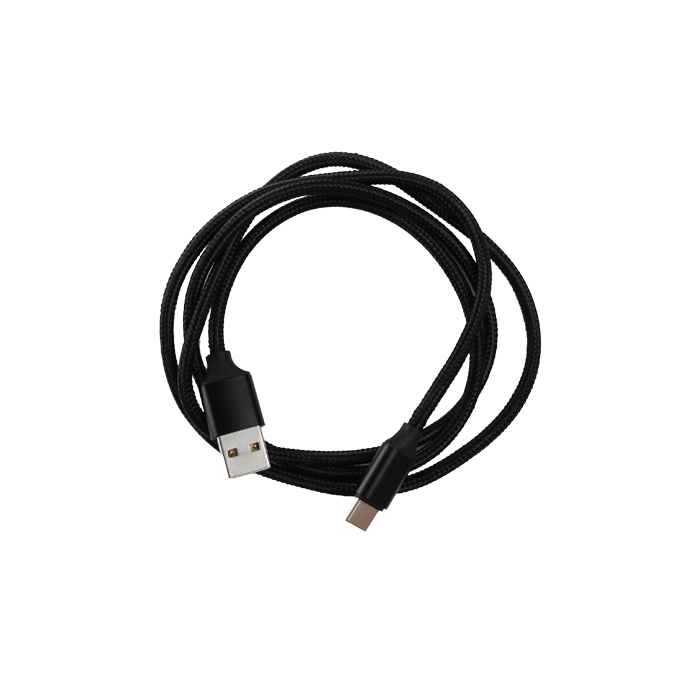 Storm Pal USB - USB-C Cable
---
Length: 3 feet
Charging Speed: 5.0 V / 3AMP
This cable is not meant to be used for data transfer
All of the Above
Available Now for Only
Did you know...
The Storm Pal is Compatible with ALL Tough Light Products!