BLOWOUT SALES! NEWER MODELS ARRIVING SOON. TAKE ADVANTAGE WHILE SUPPLIES LAST!
Portable Power When You Need It Most!
The i26W Solar Charging Power Bank is the ultimate MUST HAVE for daily and emergency use!
Extend the battery life of your Phone and USB devices with a power bank that gets its power from outside of this world!
The i26W meets the airline industry standard for safe rechargeable lithium batteries. The i26W is safe to be packed in your luggage or brought on board as carry on.
Some Power banks look the same but they are NOT the same! Anyone can put an attractive cover on a product but it's what's inside that matters! Your Tough Light Solar Charger is equipped with a 26,800mAh HIGH QUALITY Li Polymer Battery (LONG LASTING).
Buy with confidence! Your new Tough Light i26W comes with a 1-year manufacturer's warranty included with your purchase. We will gladly replace your Tough Light product if it is defective in any way. Registration takes less than 60 seconds on our website to receive a free year of warranty coverage from Tough Light.
i26W Solar Charging Power Bank
Includes:
Solar Panel for Emergency Charging

Emergency Carabiner Clip

Multi Use High Speed Charging Cable

USB Micro to Type-C Adapter

Emergency Light with 4 Light Modes

IP66 Waterproof Rating

26,800mAh HIGH QUALITY Li Polymer Battery
Tell a friend! Never get stuck without power again!
Share this amazing deal with your friends and family. We are overstocked, so these prices will never be this low again.
Always have power with the Tough Light i26W Power Bank. This Power bank can recharge in the sun or through a conventional wall outlet. The i26W is your ultimate travel and emergency prep companion.
The i26W can charge 4 Devices at the same time! The i26W has 2 USB-A and 1 TYPE-C 5V / 3.1A output for "QUICK CHARGING" and 1 Wireless Charging Pad for compatible devices.
The Tough Light Solar Charger i26W has a HIGH QUALITY SOLAR PANELS, receiving up to 180mAh per hour in the sun. This is a great option for POWER OUTAGES, HURRICANES and other NATURAL DISASTERS.
Your Tough Light Solar Charger is equipped with a 26,800mAh HIGH QUALITY Li Polymer Battery (LONG LASTING). We only use the highest quality parts to build our Power Banks. For your safety, we comply with the latest regulations under the UN 38.3 TEST REPORTS for Large Capacity Rechargeable Batteries.
Take a Closer Look at What the i26W Has to Offer!
The Tough Light Solar Charger i26W is more than just a power bank... It is your new daily power source!
Charge on the go and never worry about needing a wall outlet again!
Want more savings? Buy in Bulk!
Take advantage of our limited time sale off orders of 2, 5, and 10 packs!
This offer is only available on this page, do not exit otherwise your sale may not be redeemed!
i26W Solar Charging Power Bank
i26W Solar Charging Power Bank
i26W Solar Charging Power Bank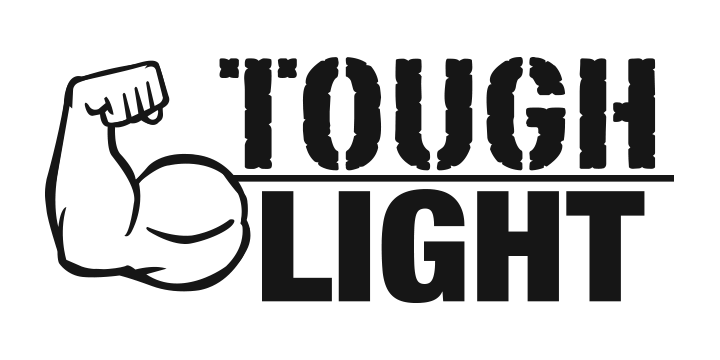 COPYRIGHT 2021 | PRIVACY POLICY | TERMS AND CONDITIONS